Offering classic cast iron and stoneware kitchen essentials. Available in store and online.
Featuring cast iron pieces such as Casseroles and Pans that are designed effectively retain, conduct, and distribute heat through itself-basting spikes on the surface of the lid, it collects and directs moisture back into the dish making everything you cook delicious.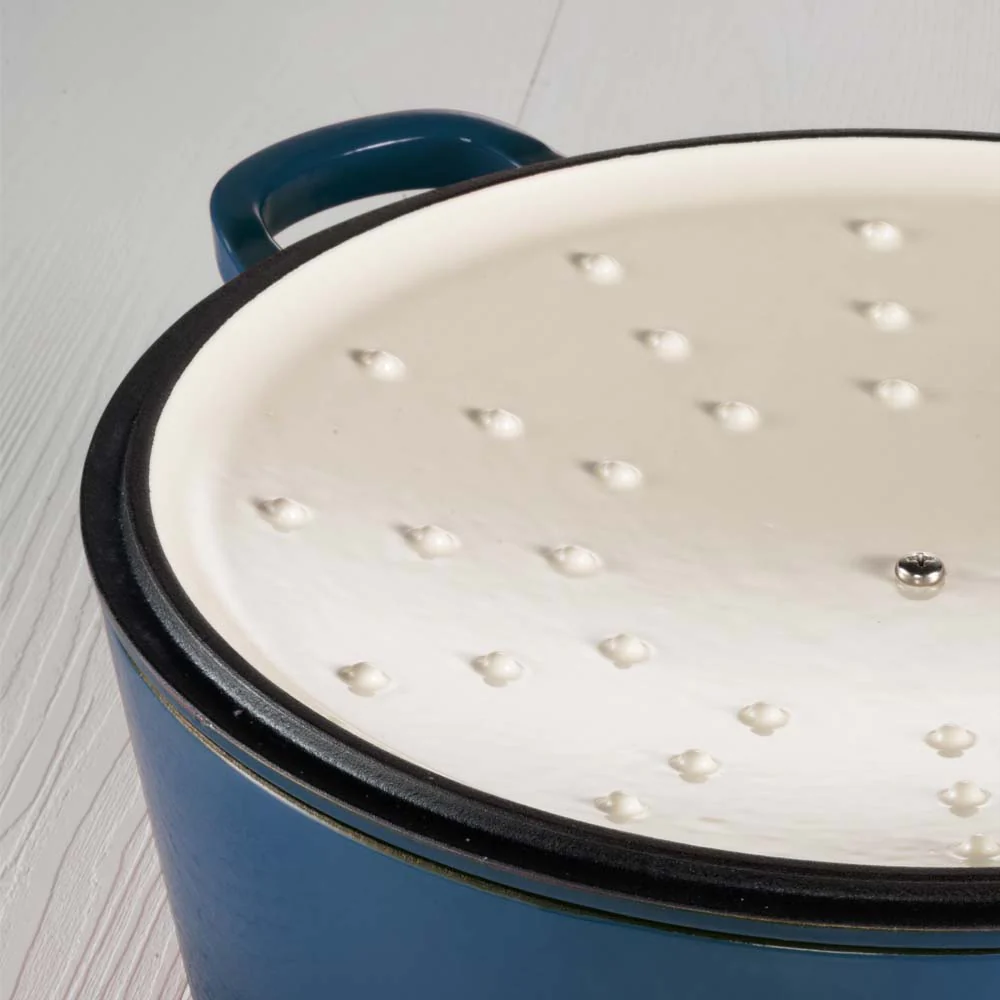 Fill your home with the mouth-watering aromas of traditional French slow cooking.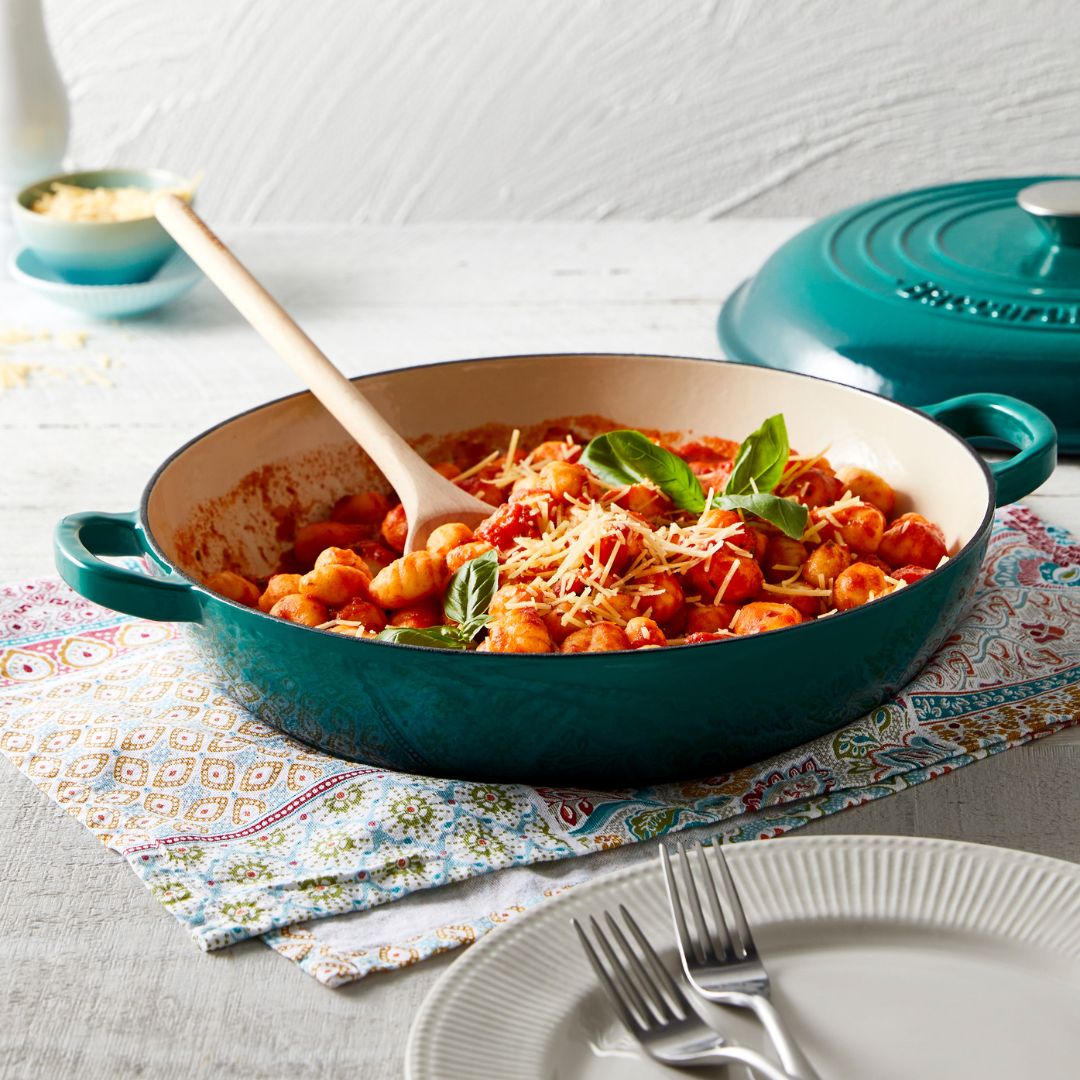 Pair with stoneware pieces such as Lasagne and Square Baking Dishes, Mug Sets, Espresso Cups, Butter Dish, Gravy Boat, Pepper Grinder, Spoon Rest, Utensil Holder and so much more!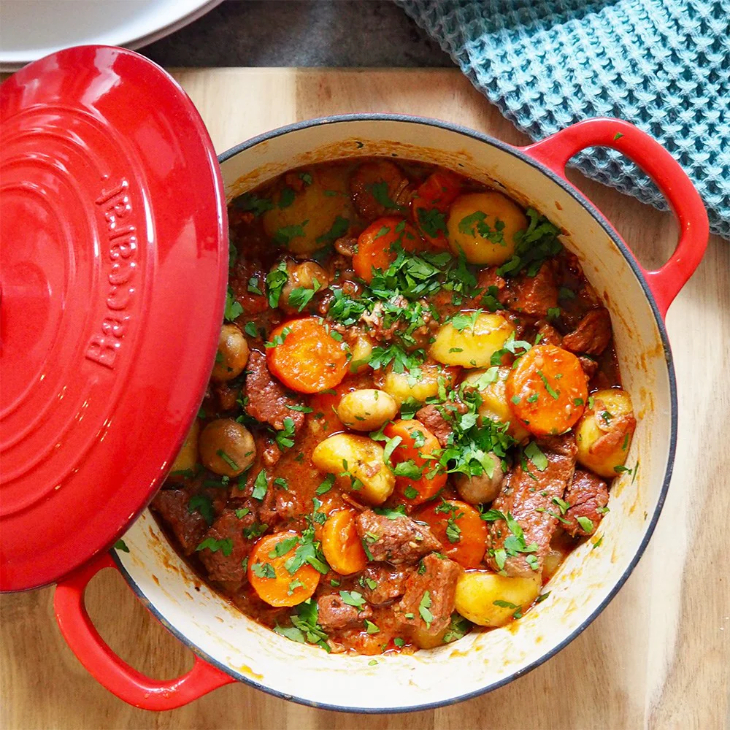 Discover the Baccarat® Le Connoisseur collection online and in store now.